ES: RENFE Operadora has begun the launch of its multimodal Mobility-as-a-Service platform which aims to offer planning booking and payment facilities covering all public transport and shared mobility services in Spain.
The platform is branded Dōcō, an abbreviation of the phrase 'ir donde quieras, ir como quieras' — 'go where you want, go how you want'. RENFE President Isaías Táboas said on September 6 that the national train operator would be the first provider of a door-to-door travel tool for use across Spain.
Potential users can now pre-register to use the service. Once the platform goes live, they will be able to sign up with an e-mail address, a means of payment and details of a passport, identity card or driving licence. Dōcō will then ask for their preferences in terms of the most sustainable or the fastest journey options.
Dōcō will initially be available for travel by train, motorbike, electric scooter and taxi, with bus, bike and metro to be added as part of RENFE's ambitions to create an open and inclusive platform.…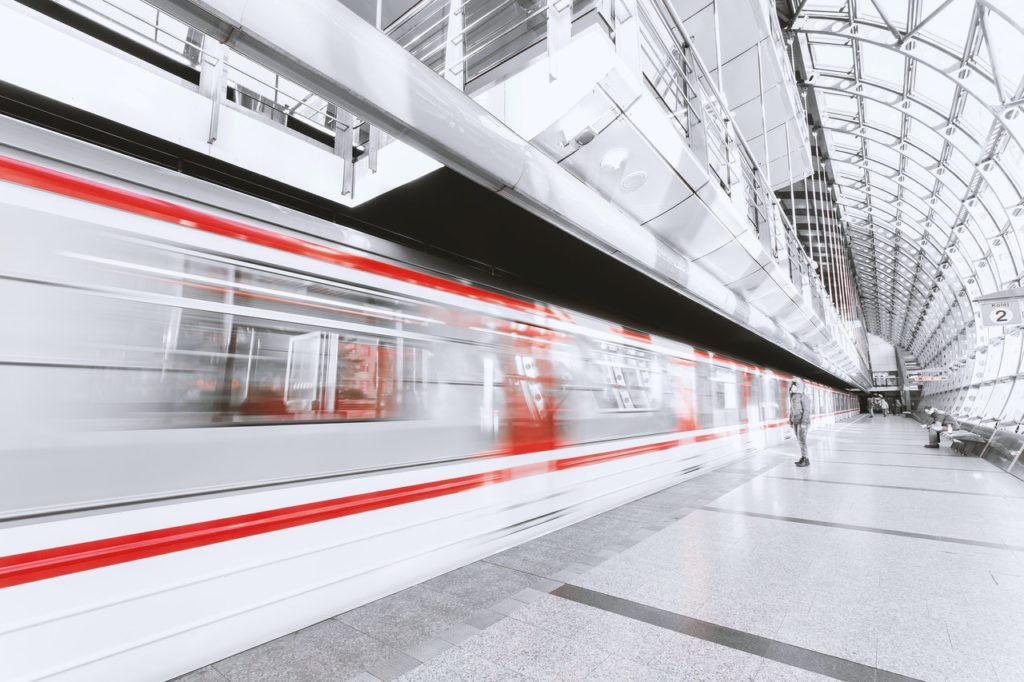 DE: Deutsche Bahn and KIA will cooperate on so-called second-life battery storage systems for green energy in a bid to save electricity. Encore, a corporate start-up of the DB Bahnbau Group, will take the lead in this new endeavour. Second-life battery storage systems consist of bundled lithium-ion battery packs from used electric vehicles, in this case from South-Korean manufacturer KIA. …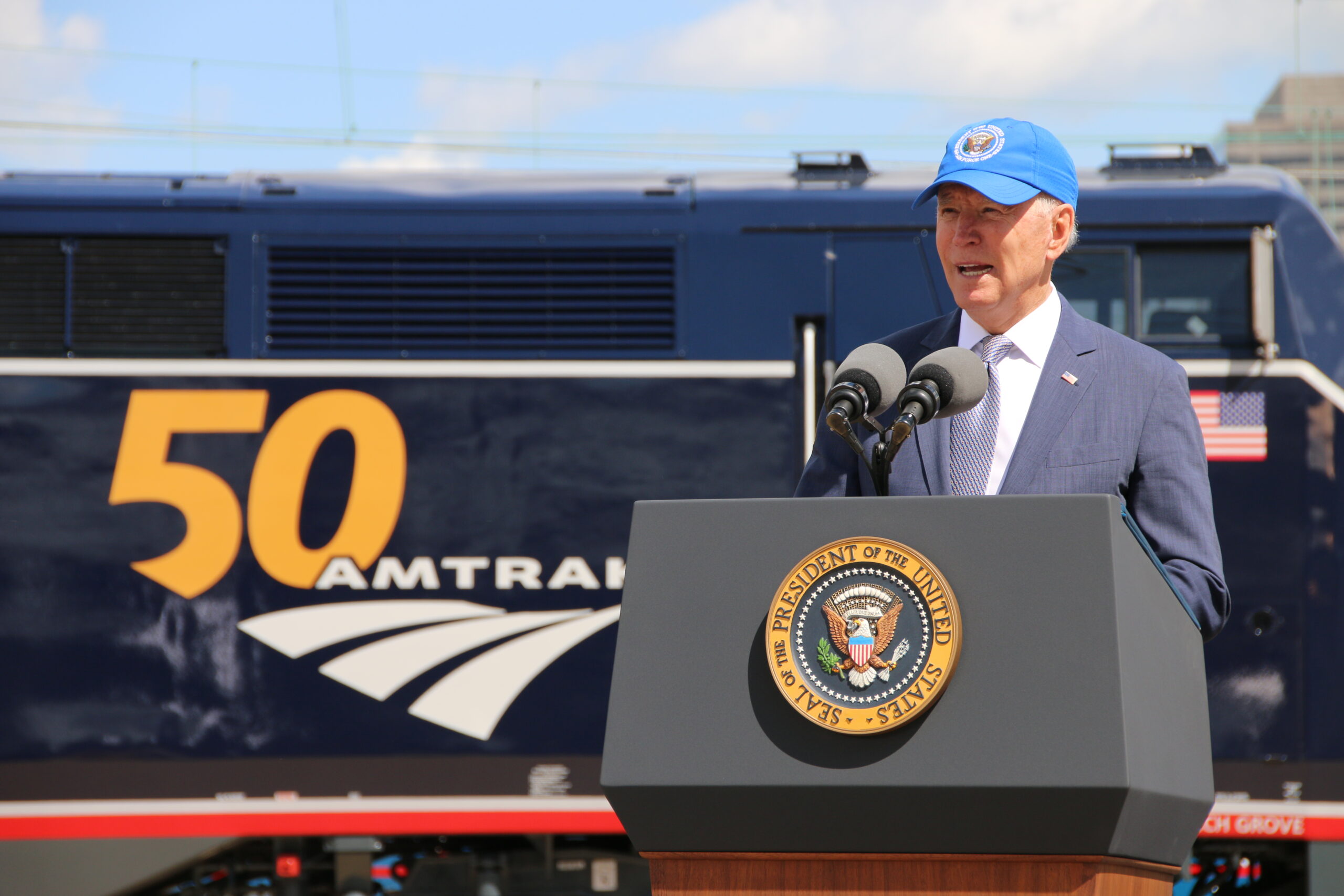 US: The US Department of Transportation (DoT) has announced the availability of over 1.4 billion USD (1.39bn EUR) in consolidated rail infrastructure and safety improvement (CRISI) grant funding.
This figure is more than triple the funding from previous years thanks to President Biden's Bipartisan Infrastructure Law.
The CRISI programme is overseen by the US Federal Railroad Administration (FRA) and supports projects that focus on the modernisation of the country's freight and passenger rail infrastructure. …
The Digital Twin has arrived on the railways
Unplanned downtimes of production plants, interrupted supply chains, but also errors in large-scale construction projects that lead to significant time delays and financial damage have forced industrial manufacturers and service providers to think about a solution that can determine possible system behaviour, defects and failures in advance.
The idea of the digital twin (TD) was born. The digital dynamic model reproduces the real object, for example machines, plants, processes and entire production contexts, with all its specific properties and is virtually connected to it. Changes and findings on the digital twin lead to changes on the real object. This means that system states can also be analysed that are not economically feasible on the real existing system or could lead to dangerous states.
The peak of the exaggerated expectations within the Gartner Hype Cycle was 2018. In the meantime, the aviation and automotive industries in particular have been able to take a leading role in the application of the technology.
In Germany, Bitkom, VDMA and ZVEI have founded the Industrial Digital Twin Association (IDTA) 2020, an association of now around 80 companies with the goal of a common standard for the digital twin; Microsoft is also a member of this association. …
Wabtec Corporation
Wabtec Corporation has considerably expanded and, above all, solidified its market position in recent years through systematic acquisitions. The group's business activities have long since ceased to be limited to North America and it has also made a name for itself in Europe away from Faiveley Transport. Wabtec is now one of the top ten rail systems companies and achieved a turnover of around 7.8 billion dollars in the 2021 financial year.
The success story continues in the 2022 financial year: the group's turnover has already risen decisively compared to the same period of the previous year, and the order books are well filled.